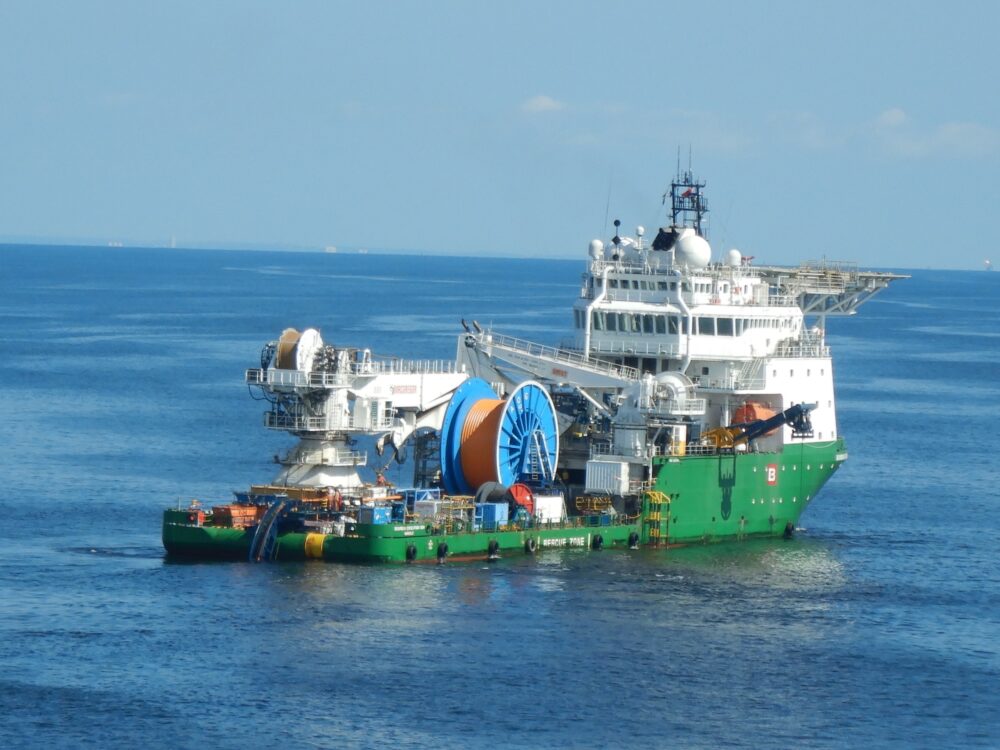 Strohm is the world's first and leading manufacturer of fully bonded, Thermoplastic Composite Pipe (TCP) for the most demanding offshore and subsea applications.
TCP is a fully bonded solid wall pipe with glass or carbon fibre reinforcements, completely embedded within the thermoplastic material. The pipe's inner liner, composite laminate and external coating are all melt-fused, ensuring a bond between the layers as strong and durable as the base materials. The result is a strong and robust spoolable pipe, manufactured in continuous lengths, completely impervious to corrosion and with unsurpassed toughness, impact resistance and residual strength.
TCP is being used by a fast growing number of Oil and Gas Exploration & Production companies and Oil Field Service Companies, in applications ranging from ultradeep Subsea Well Intervention and Plug & Abandonment to permanently installed Flowlines. The intrinsic properties of the technology offer a step-change in benefits in four areas: 1) 30% reduction in total cost of installation for flowlines; 2) complete elimination of flowline and riser corrosion; 3) enablement of high flowrate subsea intervention; 4) dramatic weight reduction for ultradeep riser systems.