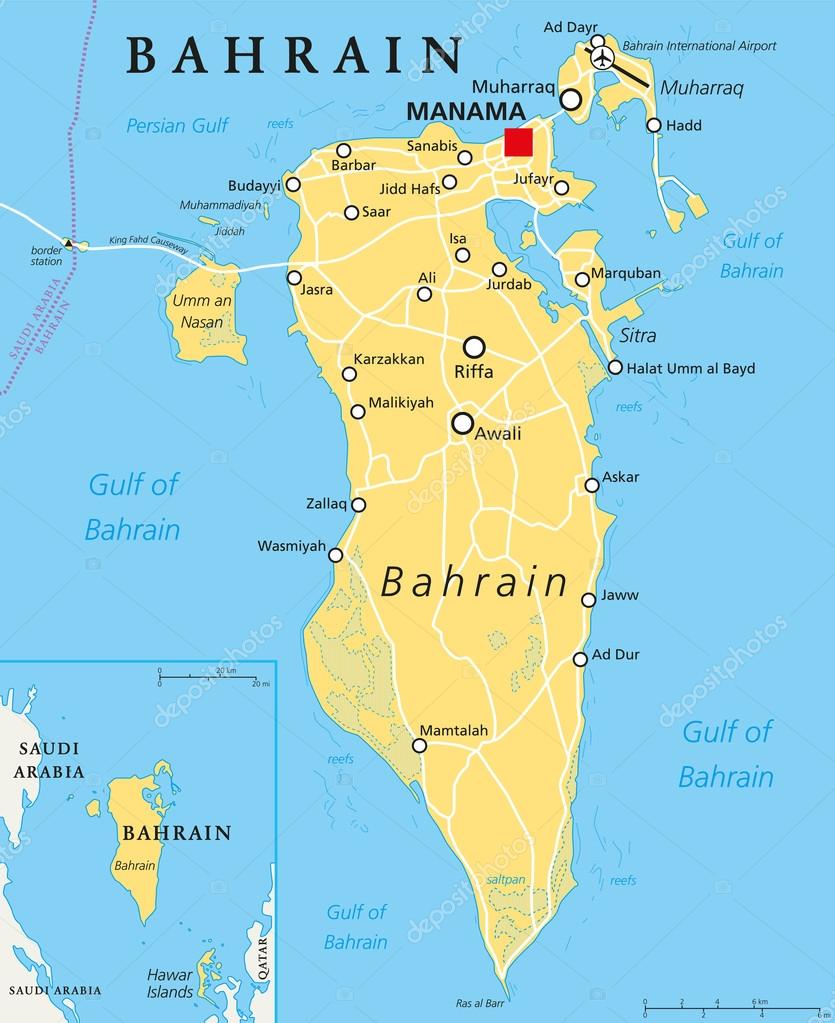 IRO olie- en gasmissie naar Saudi Arabië-Bahrein van zaterdag 18 t/m dinsdag 21 november 2017.
De missie zal worden georganiseerd in nauwe samenwerking met de Nederlandse Ambassades in Saudi Arabië en Koeweit-Bahrein. De Ambassadeur van SA zal gedurende de gehele missie aanwezig zijn.
Waarom Saudi Arabië?
In de komende tien jaar zal Saudi Aramco zich transformeren van een olie- en gasbedrijf tot het grootste geïntegreerde energie- en chemiebedrijf ter wereld. Deze overgang zal gepaard gaan met meer investeringen in bovengrondse installaties, infrastructuur, drilling en onconventionele bronnen, waarvoor Saudi Aramco aanzienlijke jaarlijkse uitgaven voorspelt tot 2025.
Klik op deze link voor meer informatie.
Waarom Bahrein?
Om aan de toenemende vraag naar energie te kunnen voldoen, streeft Bahrein naar diversificatie en modernisering van haar economie en naar het produceren van meer energie uit hernieuwbare energiebronnen. Vooral de particuliere markt zal een belangrijke rol spelen bij het voldoen aan de toenemende vraag in Bahrein, wat grote mogelijkheden biedt voor Nederlandse bedrijven in de energiesector van Bahrein.
Klik op deze link voor meer informatie.
Voorlopig programma
zaterdag 18 november
– aankomst Dammam
– hotel Le Meridien, al Khobar
– avond: informele kennismaking, ook met Nederlandse bedrijven/zakenlieden in Oost-Provincie.
zondag 19 november
– Sharqiya Chamber of Commerce
– site visit
– matchmaking Jubail
– netwerkreceptie hosted by the Embassy
maandag 20 november
– Aramco Dhahran
– aansluitend naar Bahrein
– Bahrein Netherlands Business Network meeting
– hotel Le Meridien Bahrein
dinsdag 21 november
– Bahrein Economic Development Board + Chamber of Commerce
– site visit
– retourvlucht Nederland
Missieboekje
IRO zal een missieboekje maken met profielen van de deelnemende bedrijven.
Deze zal naar interessante bedrijven in de olie- en gasindustrie in Saudi Arabië en Bahrein worden gestuurd en tijdens de bedrijfsbezoeken en de netwerkreceptie worden uitgedeeld.
Pitches
De missiedeelnemers zullen tijdens de bezoeken in de gelegenheid worden gesteld een korte pitch van 2 minuten te geven om hun bedrijf te promoten.
Kosten
Deelnamekosten aan deze missie bedragen € 250,- p.p. excl. BTW.
Dit is inclusief lunches, diners, lokaal transport en receptie.
Reis- en verblijfkosten zijn voor eigen rekening:
– Indicatie hotelkosten: € 170,- p.p.p.n.
Hotels kunnen we centraal reserveren via de Ambassade.